Thirteen students and four faculty members of the Department of Commerce, Livingstone Foundation International College (LFIC) embarked on a field trip to Poilwa Sheep Farm in Peren district on 16 September 2023. The primary objective behind this educational outing was to provide students with practical insights into animal farming and to explore the farm's potential as a tourist attraction.
Download Nagaland Tribune app on Google Play


A press release from LFIC mentioned that during the trip, the students actively engaged with enthusiasm. While conversing with the shepherds and dedicated caretakers of Poilwa Sheep Farm, it was revealed that the farm attracts an impressive daily average of 40-50 local visitors. These visitors are charged a reasonable entry fee of Rs. 30 per person, which serves as a crucial source of income for the farm's maintenance.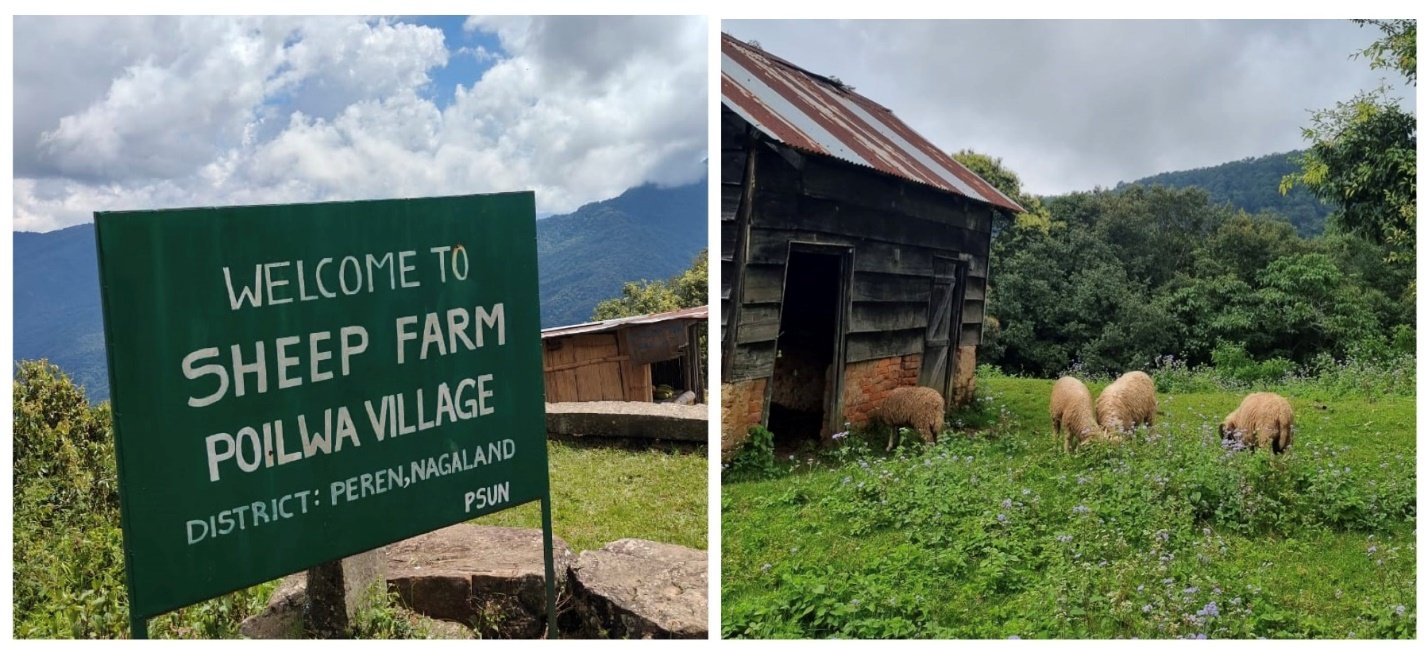 Moreover, the LFIC students learned that Poilwa Sheep Farm also operates markets that specialize in the sale of organic vegetables and fruits. This not only contributes to the local economy but also provides a sustainable means of livelihood for the community members involved in farming organic produce.