Oking Hospital Day Care Centre at Khikha-Ruleizou, Kohima was inaugurated by Dr Shurhozelie Liezietsu, Ex-Chief Minister of Nagaland.
Located near Hotel Vivor on Kohima-Tseminyu highway, the facility will provide day care, emergency and routine medical check-up from Monday to Saturday. Oking Hospital Day Care Centre is eight-bedded, with pharmacy and operation theatre for emergency and minor operations. Facilities such as Ultrasound, Echocardiography, X-Ray and ambulance are available at the day care centre.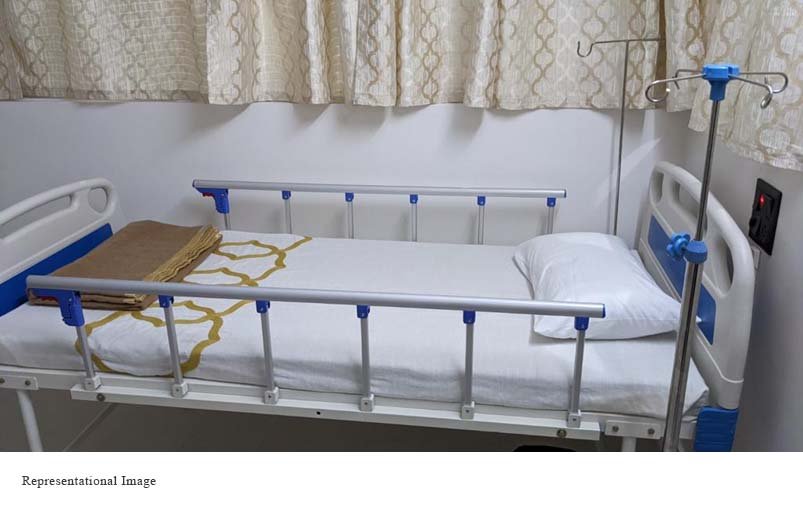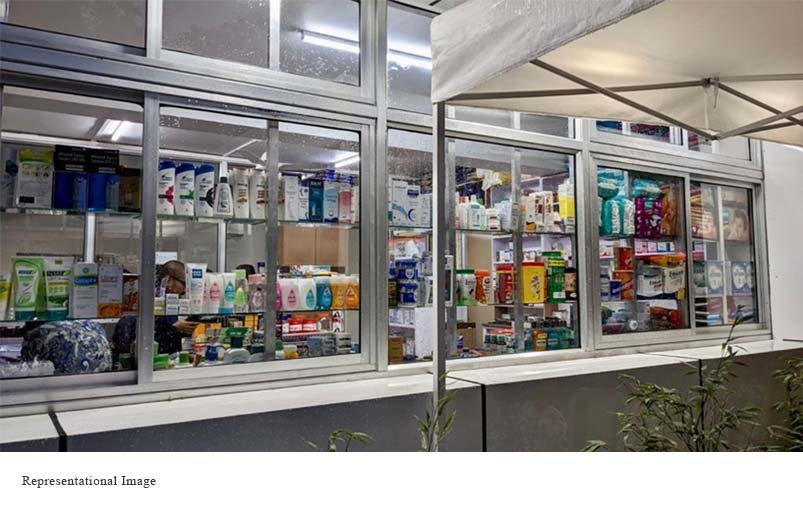 The addition of the new facility is expected to improve health care delivery as well as the problems faced by patients due to traffic congestion, parking issues and others.
Oking Hospital & Research Clinic is one of the premier health care facilities in the state. It currently has a 130 bedded hospital located at Phoolbari, central Kohima.